Services:
Prenatal and Postpartum Chiropractic Care
Pediatric Chiropractic Care
Treatment for Ear Infections
Treatment for ADHD
Treatment for Growing Pains
Treatment for Asthma
Workplace Injury Rehabilitation
Automobile Accident Injury Rehabilitation
Digestive Disorder Treatment
Jaw Pain Treatment
Headache Treatment
Women's Health Issues Treatment
Senior Care Chiropractic Services
Athletic Performance Enhancement
Personalized Health and Wellness Care
Family Health: From Pregnancy to Pediatrics
Dr. Shapero's expertise spans from prenatal care and postpartum recovery to children's health issues. He has helped numerous families address concerns such as ear infections, ADHD, growing pains, and asthma, ensuring the well-being of both baby and mother.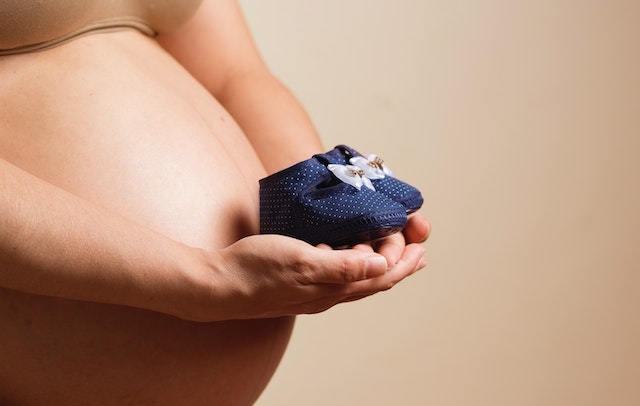 Navigating Life's Health Challenges
Our team is prepared to guide you through various health issues that may arise throughout life, including workplace injuries, automobile accidents, digestive disorders, jaw pain, breathing problems, and headaches. Experience our remarkable professionalism and expertise in resolving these concerns.
Sensitive Care for Delicate Matters
Dr. Shapero's extensive knowledge extends to delicate topics such as women's health issues and the challenges of aging. Trust in our compassionate, discreet care for these sensitive areas.
Struggling with Chronic Pain?
Let Us Help You Find Relief - Book Your FREE Phone Consultation Now!
Start Your Journey to Pain-Free Living 👇
Dr Shapero has really helped me to get to a healthier place in my life and to feel better. He is great at listening to what is going on with me and suggesting the best treatment. He is very knowledgeable about natural medicines and cures that don't have as many side effects as many modern drugs.
No commitments or hidden fees - simply a free consultation to explore how chiropractic care can improve your quality of life.